Smt. Narayani Devi Verma Women Teacher Training College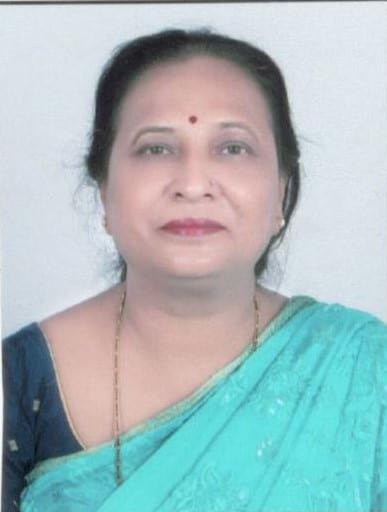 The college is dream of Mrs. Sushila Devi Mathur. Her wish was that every girl who take her school education from mahila ashram should also have a noble professional degree, so that she can be self- dependent. Her dream of B.Ed. College Bhilwara come into existence in 1984.
The college is managed by the Mahila Ashram institute a well known institute for girls education in Rajasthan. This is well known teacher education institute in Rajasthan.